Add Your School
Add Your School to Bradley's HVAC Schools.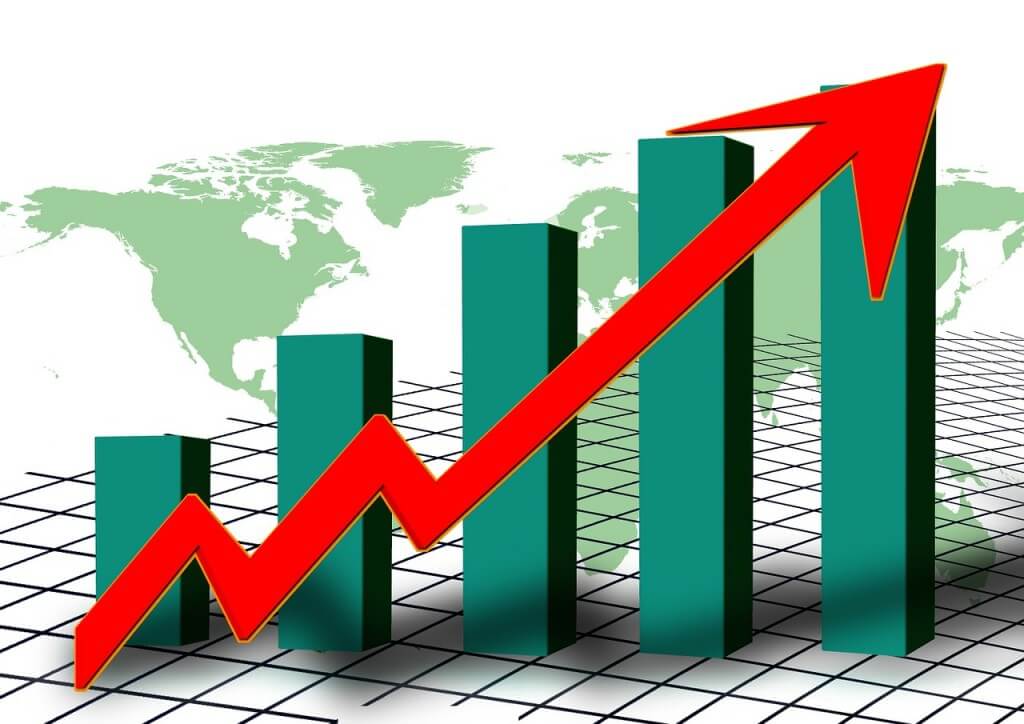 Increase Your Bottom Line...
Add Your School Today
From sunrise to sunset, a great number of new prospective students and existing HVAC Technicians from around the world are looking for an HVAC School, apprenticeship training program, or an on-going-education course to fulfill their needs.
In fact, according to the Bureau of Labor Statistics, "Employment of heating, air conditioning, and refrigeration mechanics and installers is projected to grow 13 percent from 2018 to 2028, much faster than the average for all occupations." 
Employment in the HVAC trades and HVAC schooling goes hand-in-hand.
How much of the market share (around 47,000 students) that you capture is up to you!

Bradley's HVAC Schools is a One-Stop-Shop Directory providing thousands of soon-to-be students with the best HVAC school opportunities in the marketplace.
Increase the amount of students that you enroll by adding your school today.  You can also request to edit or update your schools information.
Add Your School
HVAC Schools › Add-Your-School
---
"Learning is experience. Everything else is just information."― Albert Einstein
Copyright © 2019 Bradley's hvac-schools.org
---