HVAC Apprentice
Earn While You Learn!
If you don't want to spend a lot of money on schooling, the HVAC Apprentice route may be your best option, as it usually equates to some form of on-the-job training and classroom education that is paid for by your employer.  Allowing you to earn, while you learn!
You can become an Apprentice through a Union or through employment with an HVAC company:
---
Unions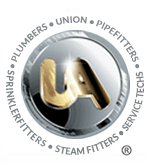 ---
Earn While You Learn with an HVAC Company


Apprentice Jobs Available in Your State
Massachusetts

Michigan

Minnesota

Mississippi

Missouri

Montana

Nebraska

Nevada

New Hampshire

New Jersey

New Mexico

New York

North Carolina

North Dakota

Ohio

Oklahoma

Oregon

Pennsylvania

Rhode Island

South Carolina

South Dakota

Tennessee

Texas

Utah

Vermont

Virgina

Washington

West Virginia

Wisconsin

Wyoming
---
HVAC Apprentice
To Be, or Not to Be?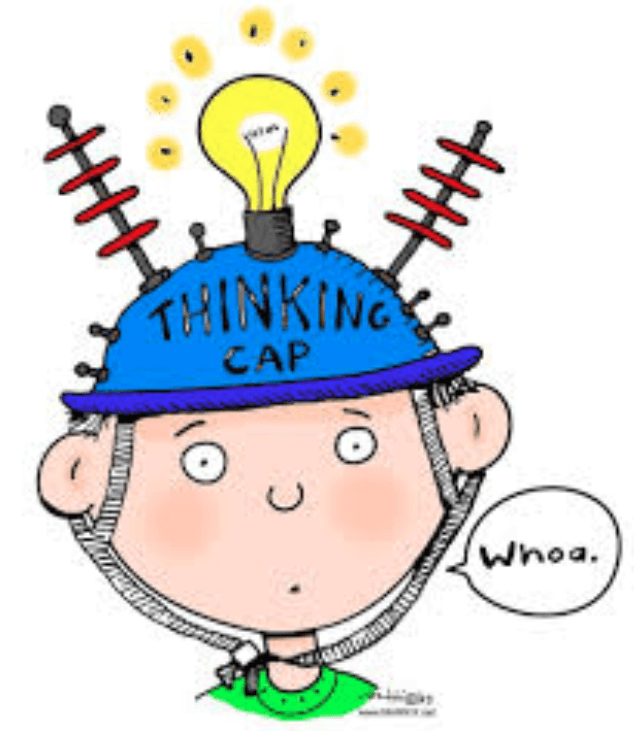 That is the Question?
Should I pursue an "earn while you learn" (FREE Schooling) apprentice program over a trade school, college, or online learning platform?
Hmmmmm.......
What's the catch?
Employers have different definitions of what an apprentice is and because of that you'll find different types of HVAC apprentice programs available to you. 
Google and Merriam-Webster's 
Definition of an Apprentice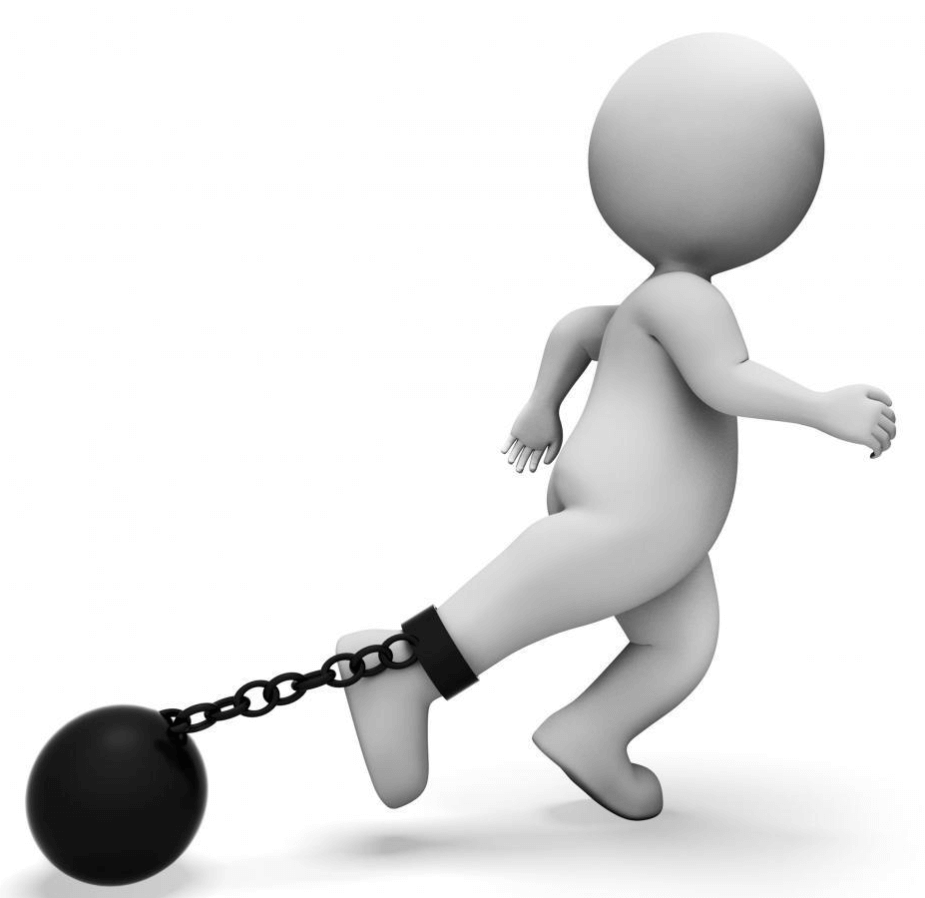 According to Google and Merriam-Webster, the definition of an apprentice is:

A person who is learning a trade from a skilled employer, having agreed to work for a fixed period at low wages.

A Beginner at something.

One who is learning by practical experience under skilled workers a trade, art, or calling.

An inexperienced person.
These definitions are "right on point".  Because they define the different apprentice opportunities.
Basically, you are either an absolute inexperienced apprentice or you have a year or so of experience under your belt, but are still considered an apprentice because you haven't put in enough hours to advance to a journeyman level.
So when it comes to employers, they are either looking for experienced apprentices or they're accepting newbies.  Of course, most of them desire experience but many times are taking whatever they can get.
You may have to work for a fixed period of time (through a contractual obligation), and if you have little experience, your pay will more than likely reflect that.
HVAC Apprentice
The Pros and Cons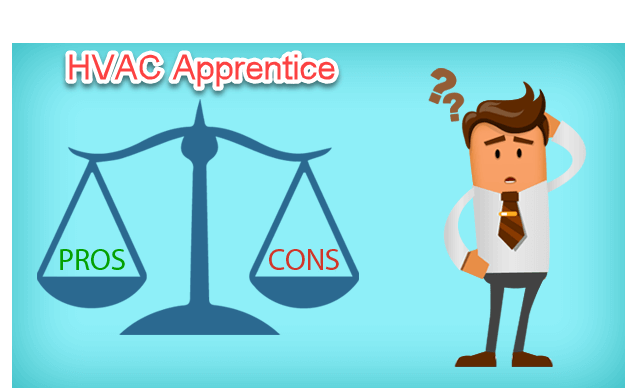 Weighing the Pros and Cons of Becoming an HVAC Apprentice...You Decide!
Pros:
You don't have to pay for school (in most cases)

You can go to work and start making money immediately.

Real hands on training and classroom instruction.

Applying real world HVAC skills under an experienced HVAC mentor, while learning the HVAC fundamentals in classroom, has a positive and powerful effect on the students learning curve.



Cons:
If you are completely inexperienced, you can expect to receive low wages.

They may pay for your school, but you can't help but wonder if they will be reimbursed by allocating a low rate of wage increases to you throughout your employment with them.  (Unfortunately, the contract that you sign will be written in favor of the employer and you won't have any legal re-course)

You may sign a contract (binding) you to them for several years.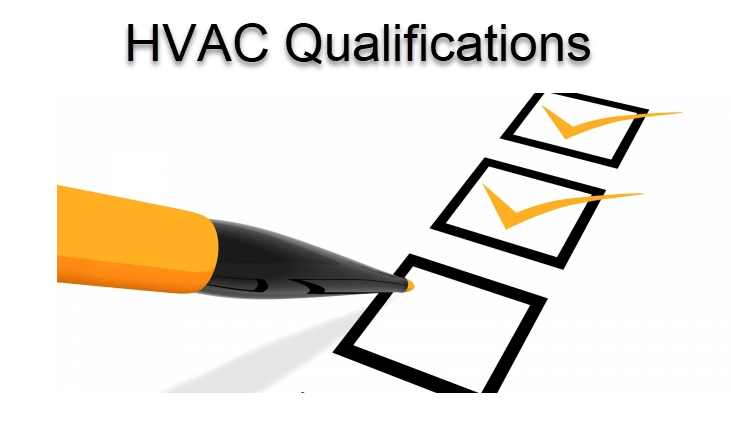 Basic Qualifications
For Most HVAC Apprentice Programs
High school diploma or equivalent

Clean, safe driving record with Valid driver's license and insurable driving record

Pass background and drug screen

Willingness to invest time in training seminars and classes

Ability to comply with ALL SAFETY RULES

Ability to work in a variety of working conditions, including scaling ladders to various heights, outdoors in hot/cold temperatures, in noisy environments, etc.

Ability to perform basic mathematical calculations including fractional addition/subtraction, multiplication, division, and measurements.
Qualifications Desired


Increase Your Chance of Getting Hired
HVAC Trade School Certificate or equivalent. 

EPA Certification

Prior experience in HVAC (1+ years of experience in the construction, refrigeration, HVAC, or other related industry/trade).

Possess HVAC tools.
Think Ahead of the Curve
Your HVAC Apprentice Training

Will be Program Specific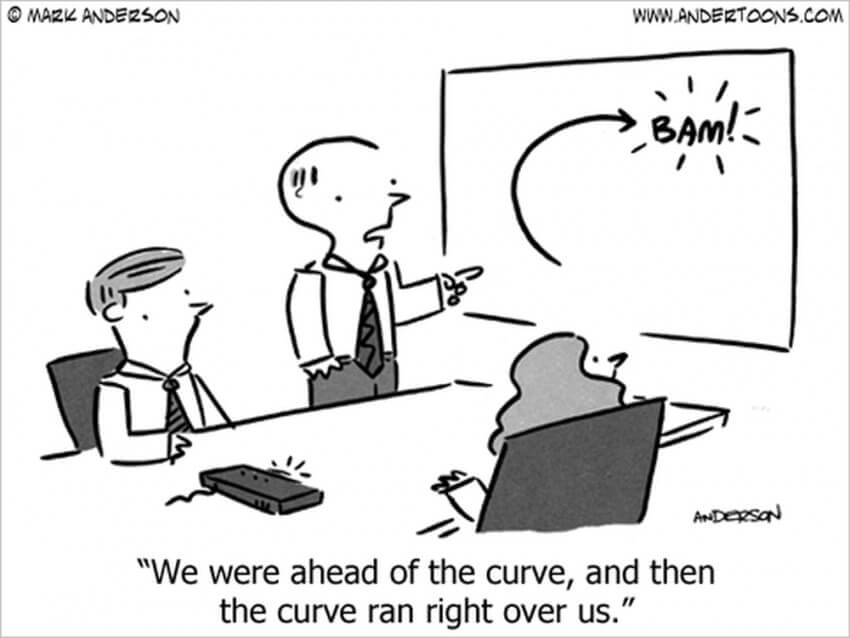 The Heating,Ventilation,Air Conditioning, and Refrigeration field is a broad one with a lot of different specialties and opportunities including:
So you may want to figure out which of these specialties you'd prefer to work in before signing up with an apprentice program.  Especially if your plan is to someday turn your HVAC knowledge into a business.
Review the HVAC Company or Apprentice Program
Before Signing the Dotted Line 
It's also important to review the company or apprentice program that you are considering........Especially if your signing a contractual commitment of your time.
When there aren't very many apprentice job opportunities or programs available, beggars can't be choosers and you either have to take what you can get, or explore other options such as an online program or trade school.
But it you have several options to choose from, then you might as well be the chooser and do your due-diligence by choosing a company and program that best fits you and your goals.
You can find current apprentice job opportunities, look up any company your thinking about working for and read their reviews at: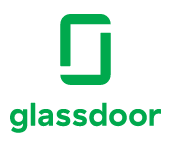 glassdoor.com - Built on the foundation of increasing workplace transparency, glassdoor offers millions of the latest job listings, combined with a growing database of company reviews and approval ratings.  All of this information is shared by those who know a company best - the employees.


indeed.com - Indeed strives to put job seekers first, giving them free access to search for jobs, post resumes, and research companies.

kununu.com - Provides a fresh collection of employer reviews and company insights from workers in companies all over the U.S. so that it's easy to find out what it's like to work at a company before applying there.

careerbliss.com - An information hub for everyone in the workforce including direct employers, job seekers, and recruiters.
HVAC Schools › HVAC Apprentice


---
"Learning is experience. Everything else is just information."― Albert Einstein
Copyright © 2019 Bradley's hvac-schools.org
---