Bradley's HVAC Schools



Delaware Reviews
Below you will find (3) three of the best HVAC Schools in Delaware.  Each of these schools have an informational video, pricing, a link to their HVAC program and reviews if any were found.  No matter which school you ultimately decide on, you'll be investing time and money in exchange for their HVAC training program.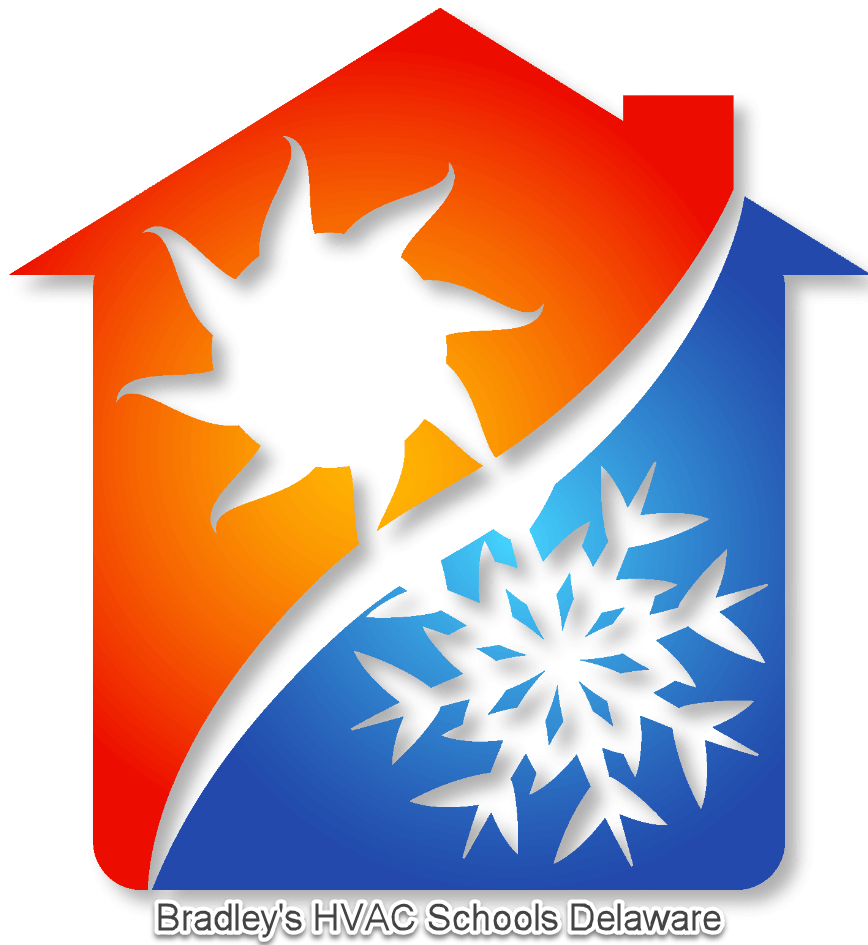 Therefore, we suggest taking a moment to educate yourself about each school so that you can make an informed decision and receive the biggest educational bang for your buck!
We recommend starting with the HVAC training schools page first, as it will help guide you through this important decision making process.

Bradley's HVAC Schools

Delaware Reviews
---
Delaware Skills Center

500 Ship's Landing Way
New Castle, DE 19720
Phone:  (302) 654-9407
Website:  12 Week HVAC Course
Pricing:   There is a $140.00 fee to cover the cost of your background check and Drug screening. Otherwise, the class is free to Delaware residents.
---
Delaware Technical Community College 
21179 College Drive

Georgetown, Delaware 19947
 
Phone:  
(302) 259-6695
Website:  
Refrigeration and Heating Program
Pricing:
$6,753.00 
(call for current pricing)

School Training:
  1 year

Niche Reviews
Facebook Reviews
---
Polytech Adult Education 
823 Walnut Shade Rd.
P.O. Box 102 
Woodside, DE 19980
Phone:
(302) 697-4545
Website:  
HVAC Trades Program
Pricing: 

Approximately $1,765.00 
(Call for current pricing)

School Training:
  633 hours

Facebook Reviews
---
"Learning is experience. Everything else is just information."― Albert Einstein
Copyright © 2019 Bradley's hvac-schools.org
---