Bradley's HVAC Schools




Maine Reviews



Below you will find (4) four of the best HVAC Schools in Maine. Each of these schools have an informational video, pricing, a link to their HVAC program and reviews if any were found.  No matter which school you ultimately decide on, you'll be investing time and money in exchange for their HVAC training program.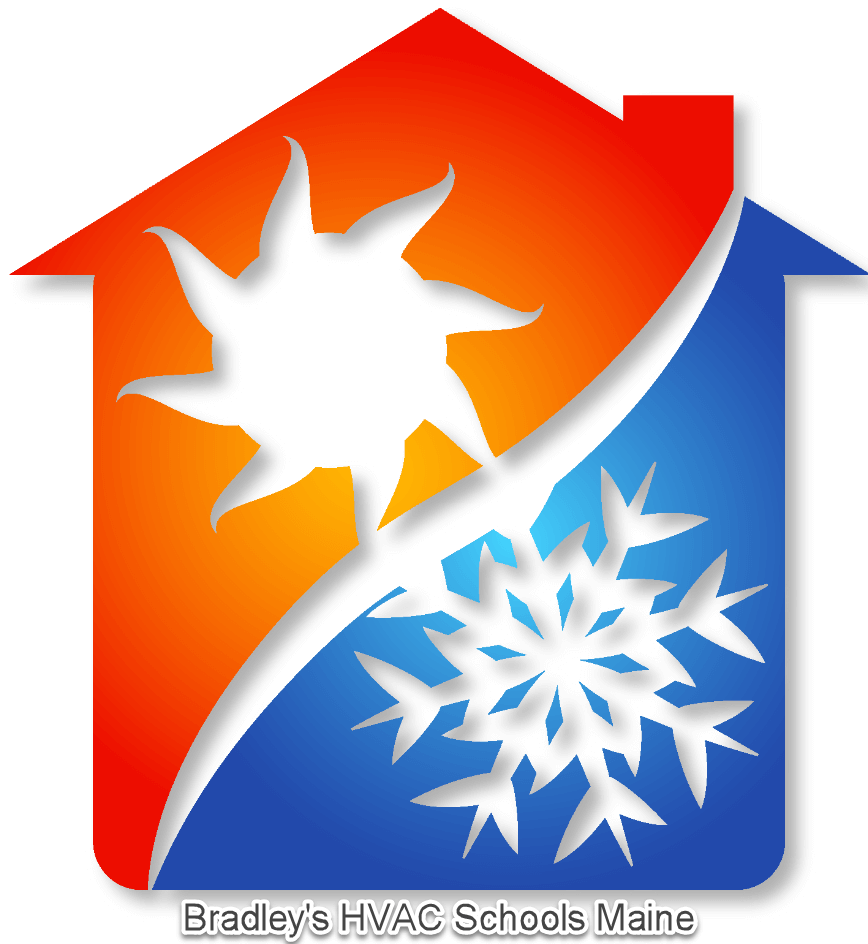 Therefore, we suggest taking a moment to educate yourself about each school so that you can make an informed decision and receive the biggest educational bang for your buck!
We recommend starting with the HVAC training schools page first, as it will help guide you through this important decision making process.
Bradley's HVAC Schools


Maine Reviews



---
Eastern Maine Community College

354 Hogan Road
Bangor, Maine 04401
Phone:  (207) 974-4600
Website:  Refrigeration, Air Conditioning, and Heating
Pricing:   Not Found
School Training:  Program length not found
---
Northeast Technical Institute 
51 US Route 1, Suite K

Scarborough, ME 04074
 
Phone:  
(207) 883-5130
Website:  
HVAC/R Technician
Pricing:
$18,091.00
(call for current prices)

School Training:
  27 Weeks
Niche Reviews
Facebook Reviews
---
Southern Maine Community College 
2 Fort Road, 

South Portland, Maine 04106
Phone:
(207) 741-5500
Website:  
Heating, Air Conditioning, Refrigeration & Plumbing
Pricing:   
(Call for current prices) 
C
ertificate in Refrigeration and Air Conditioning:  $5,110.00
School Training:
  1 Year
Certificate in Heating:  $5,110.00
School Training:  1 Year
Niche Reviews
Yelp Reviews
Facebook Reviews
---
Washington County Community College

One College Drive
Calais, Maine 04619
Phone:  (207) 454-1000
Website:  Heating Technology Program

Pricing:  $6,201.00  (Call for current pricing)
School Training:  1 Year
HVAC Schools › HVAC Schools Maine

---
"Learning is experience. Everything else is just information."― Albert Einstein
Copyright © 2019 Bradley's hvac-schools.org
---